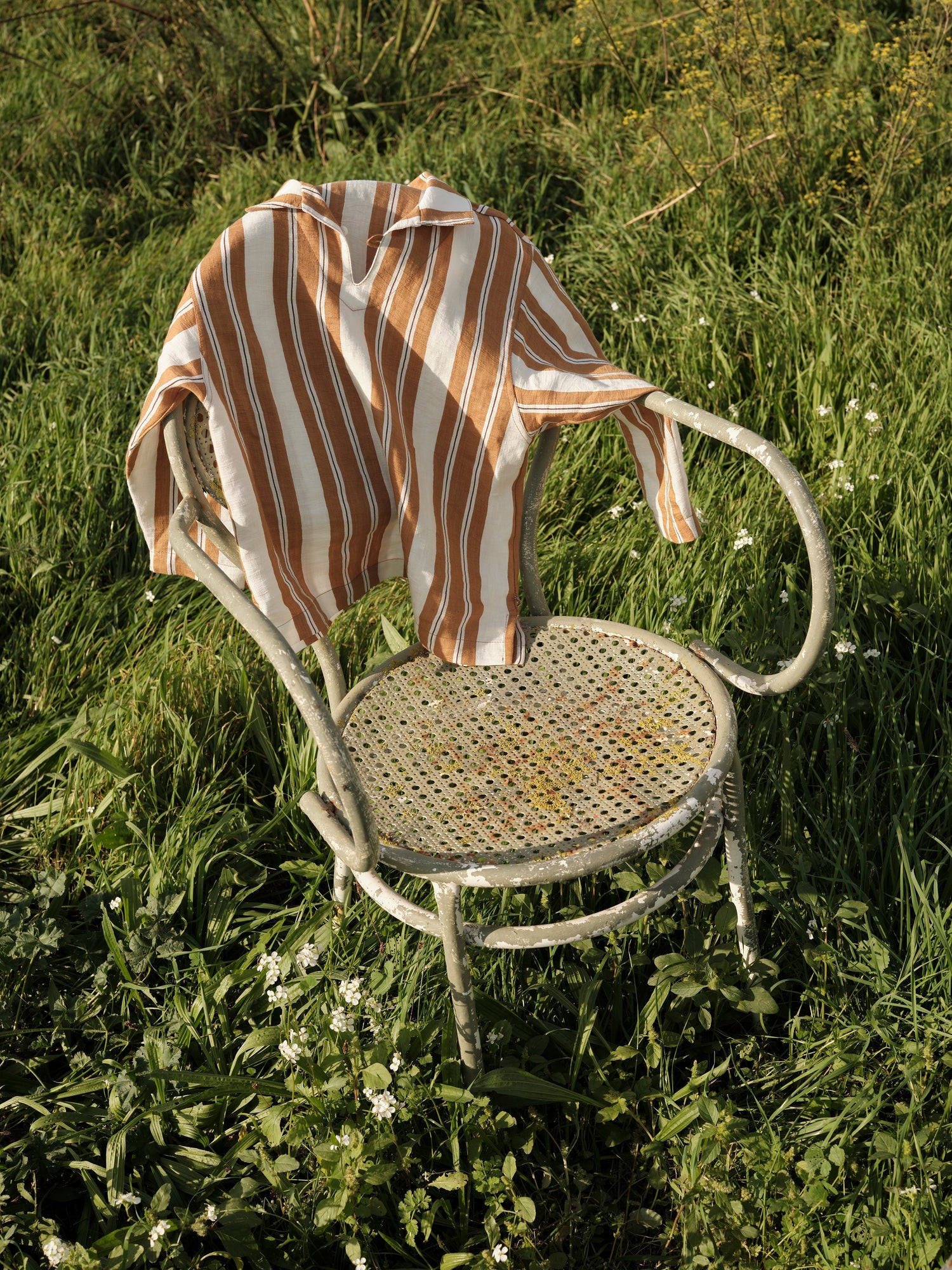 ABOUT TANGERINE
At Tangerine, we are aligned with the values surrounding family and tradition as a means to understand life on a deeper level. 
Our heritage is rooted in the Mediterranean, and all the ways that our home inspires us; through an abundance of natural beauty, the significance of tradition, and the nostalgic memories of childhood. 
We believe in silhouettes that are timeless, relationships that are honest and the importance of empowering the people behind our pieces. By celebrating these beliefs, placing them at the forefront of what we do, we aim to inspire our community and influence our designs. 
Tangerine cares for people and nature. And we believe that style and beauty can be created consciously to reduce the negative social and environmental impact. 
Our garments are designed to last over generations and withstand use over time. We achieve this by sourcing the finest materials, repurposing fabrics and partnering with the best ethical factories around Morocco. 
Our pieces are a recreation of classic and simple silhouettes inspired by the narrative of our origins. The collections honor the beauty in imperfection in a unique, traditional and modern design perspective.