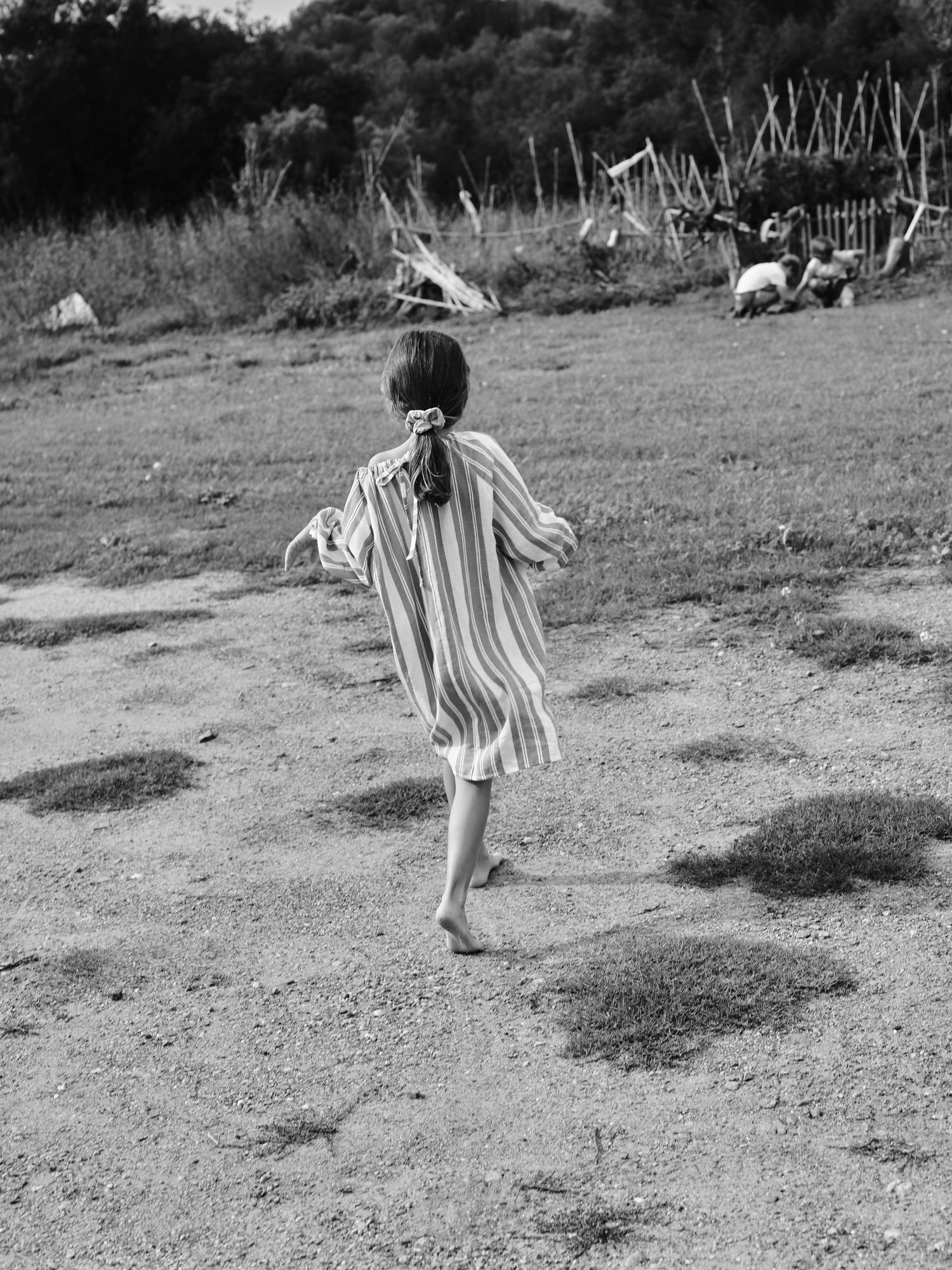 COMMITMENT
LEGACY
Our garments are made to last and to facilitate at least a second life for them.
Individual and collective legacy is crucial for us.
We care about people´s lives and needs.
We create unique collections beyond the limits of the season.
Pieces are made to last with hand - selected materials.
Tangerine silhouettes are classic and simple, inspired by nature and heritage narratives.

CRAFTMANSHIP & ARTS
Collections celebrate both craftmanship and arts honesty, and the beauty in imperfection offering a unique mix of traditional and contemporary wardrobes.
Collaborations with artitians, designers, photographers, and a range of professionals are core to inspire our pieces.

SELECTED MATERIALS
Tangerine production is based in Morocco and Barcelona, where expert hands in our factories work with fine selected materials to ensure both hight quality pieces and responsible processes.